Sage 300 Intelligence Reporting is a flexible business reporting tool that integrates with your Sage 300 solution and allows for better insights into your business's data.
Intelligence Reporting gives you a holistic view of your business by seamlessly consolidating your data from Sage 300, reducing spreadsheet chaos, and improving collaboration across your business. With Intelligence Reporting, you can automatically run and distribute fully customizable reports in Microsoft ® Excel®, so you spend more time analyzing the data, and less time locating and preparing it. You have the choice to either customize the ready-to-use reports or create new reports to suit your business's unique requirements, ensuring that visibility of your information is always just a click away.
Reports are accurate and up to date, and allow you to see the data immediately, without having to export data or manually create reports. KPIs give you a pulse of your business, while drill-down capabilities allow you to see the data that makes up the numbers and have an impact on your decisions. You will also enjoy full control over your financial reports with a drag-and-drop Report Designer tool that is exclusive to Intelligence Reporting.
Ninety-eight percent of Sage customers rely on data to either support or aid in their decision-making processes.
There's never enough time to sort through the waves of spreadsheets, presentations, reports, and databases to find and analyze the data needed to make the best decisions. Intelligence Reporting helps you make business decisions with confidence.
Benefits:
Automate your reporting process and be more productive with your time
Take control of your business's data
Experience an in-depth analysis of your nancials
Components of the Sage 300 Intelligence Reporting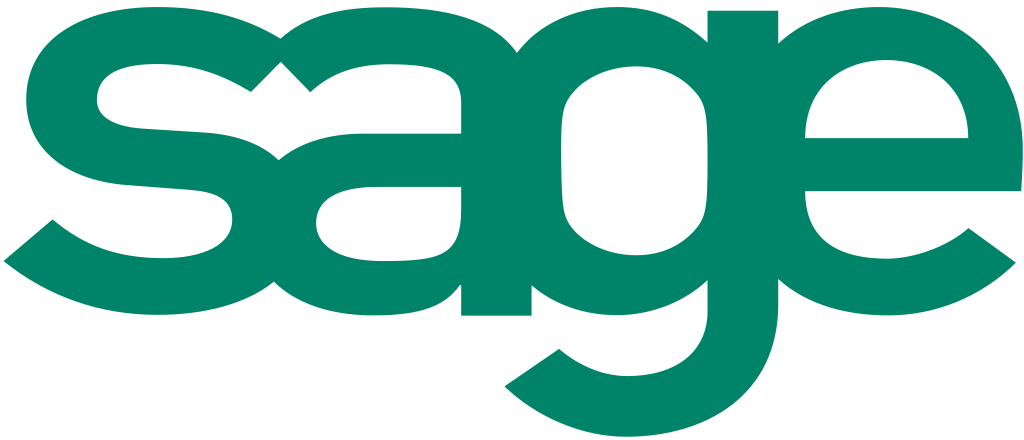 Drop us a message if you're interested in new business solutions by leaving your details below!