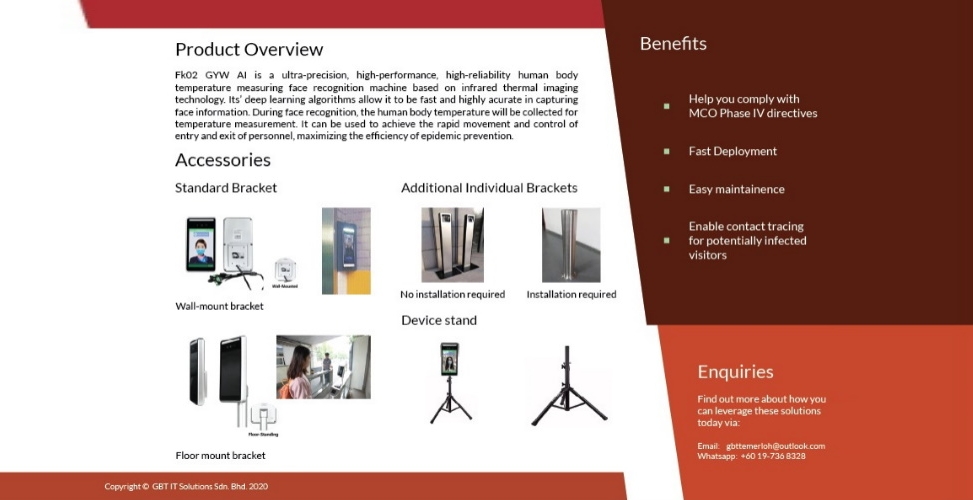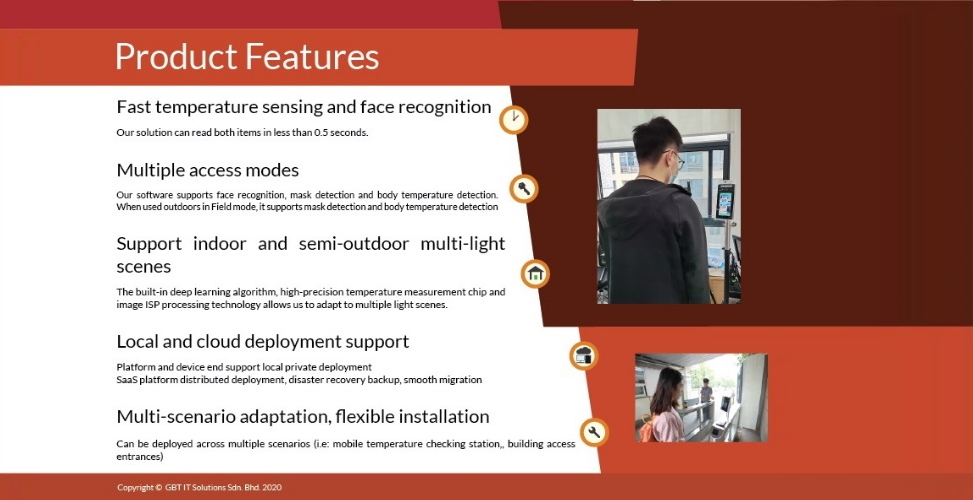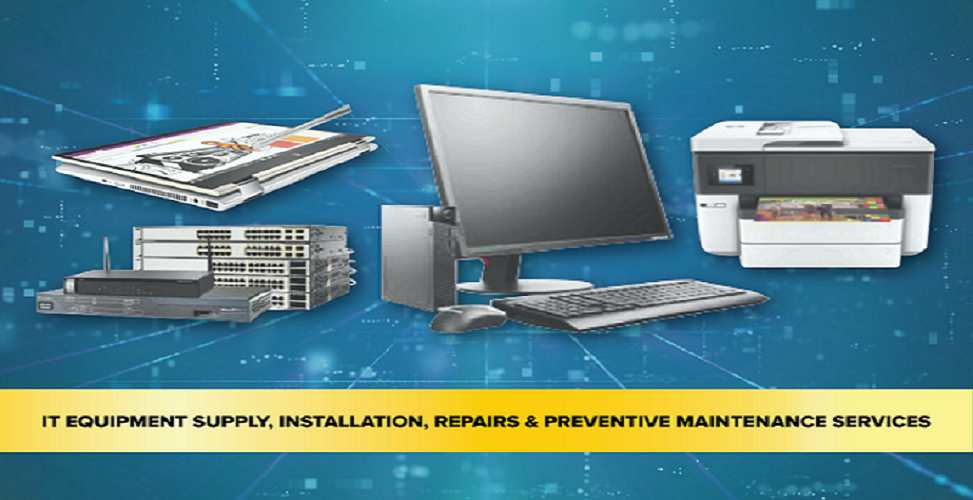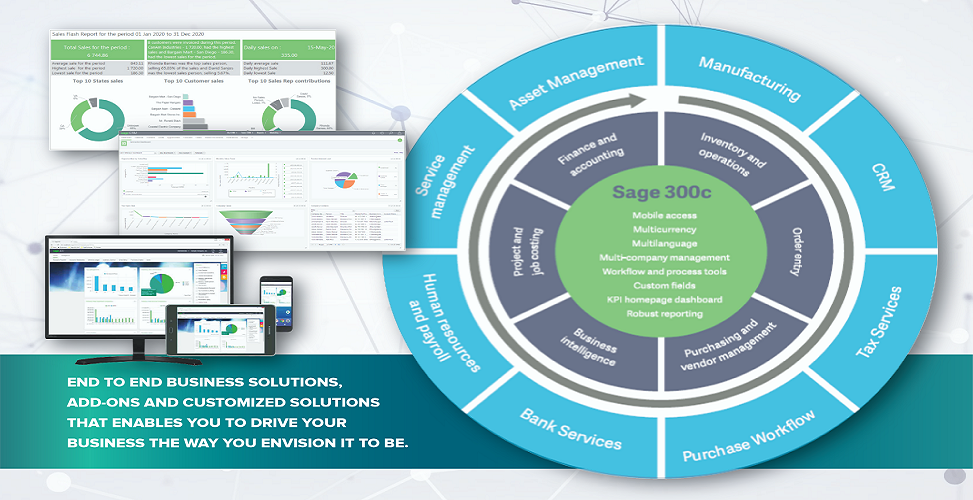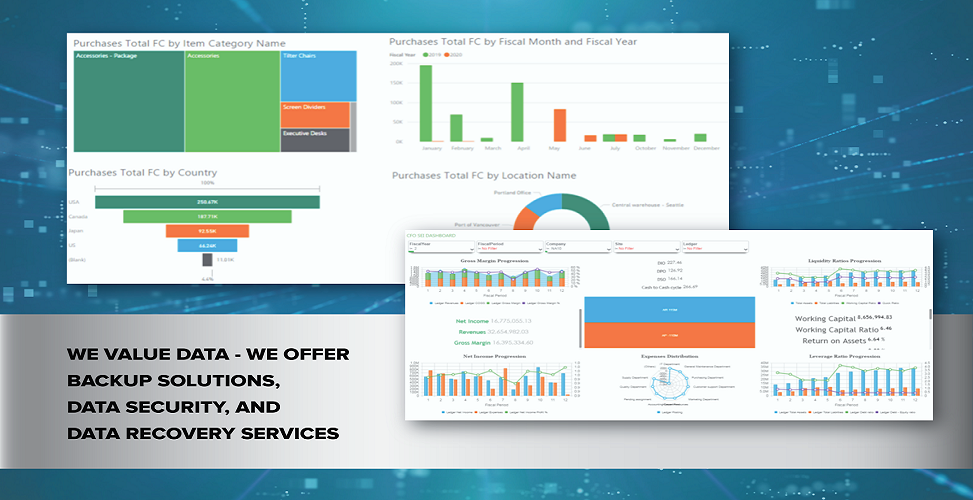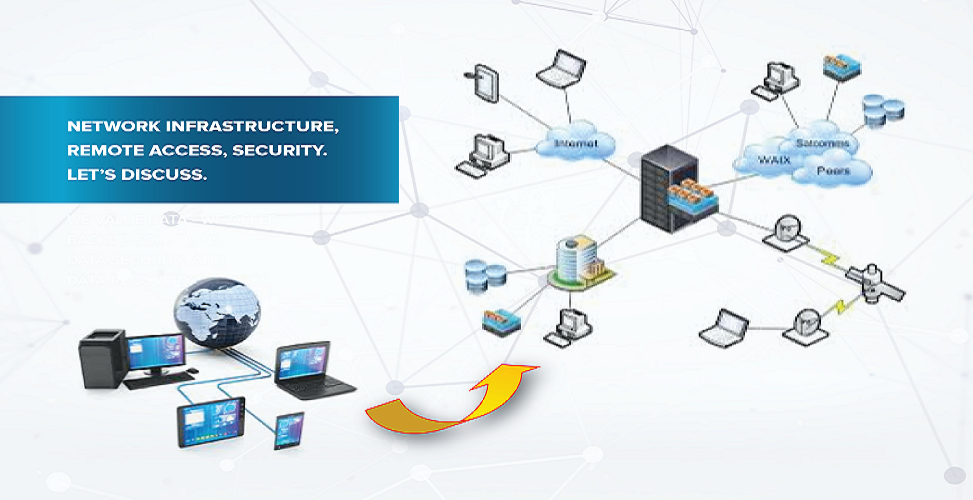 We make IT work for you
We work with and add value to products and solutions from leading global technology companies and together with our development and technical teams, we will formulate the best product mix and provide our customers with state-of-the art solutions tailored for their individual unique needs. Our customer centric approach and commitment to our customers has allowed us to build sustainable, long term relationships which focus on win-win-win relationships between our customers, partners and ourselves. Our vision and our mission is to Make IT Work For You.
IT Technical Support
We resolve IT issues, ranging from PC troubleshooting, repairs, correcting device failures, networking issues and we conduct preventive maintenance to ensure that your business IT backbone runs properly.
IT Equipment Supply, Installation, Testing & Commissioning
We offer a wide range of equipment ranging from branded PCs, printers, servers, network equipment as well as customized PCs and servers will meet your specific needs.
Application Development
If you have an unique specific application requirement and need an application to be customized, we'll be happy to discuss it with you. Our application development projects ranges from conversion of legacy applications to building entire applications from ground-up.

Hewlett-Packard
Today Technology ! HP laptops & tables, Desktop, Printers, Print Solutions, Ink & Toner, Displays & accessories,  Business solutions, supports and more

SAGE 300 Cloud
Stay ahead of the competition with Sage 300 Cloud  solutions. With Sage 300 Cloud, you can make better decisions, drive faster responses, and gain greater control over your business.

Lenovo
From award-winning keyboards to watch-inspired hinges, Lenovo is renowned for thinking outside the box when it comes to their machines.